Arts + Culture + Education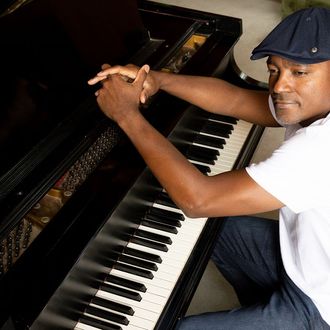 Greg's Story
Greg is a Jazz Piano & African American Studies professor at the University of Georgia. Born in Jamaica, Greg has studied at some of the most prominent music schools in the nation. Earning his undergraduate degree from the University of Miami, a master's degree from Florida Atlantic University, and his doctorate from the University of North Texas, Greg loves teaching, composing and being a creative artist. To learn more, visit www.gregonkeys.com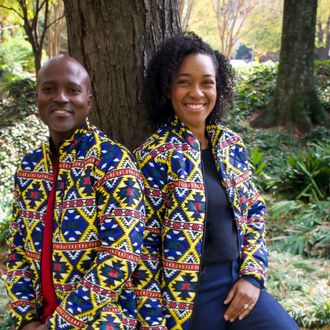 Founders of JazzSpire
JazzSpire was born out of a mutual passion for living creatively.
Our goal is to promote the arts, celebrate artists, and be ambassadors for creative eduction.
We look forward to going on a journey of learning about what inspires, lifts, and brightens everyday life through the arts. Welcome to JazzSpire.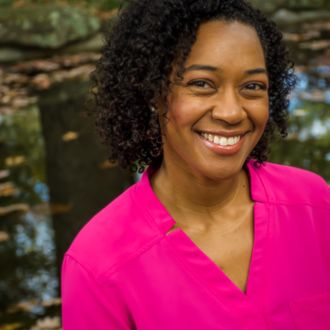 Samika's Story
Samika is a jazz drummer who is a passionate champion and advocate for the arts. She has served as an arts administrator for the 10th largest school district in the nation and enjoys the creative depths the arts bring to life. She has served on multiple national, state and local committees for arts education. She is an arts and culture enthusiast and delights in sharing creativity and the arts with others.